Alton Baker Park Pick-up | Eugene Power Tool
Collecting trash at Alton Baker Park again. It is a labor of love for the family. For those of you who love Eugene as much as we do, consider joining Solve … and we'll see you at the park!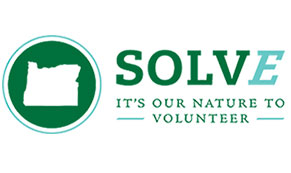 Check out other options to improve Eugene's nature corridors.