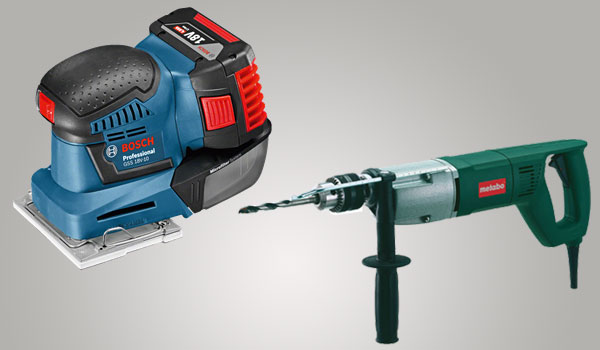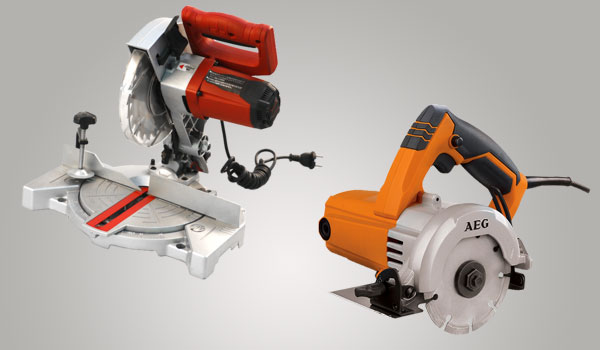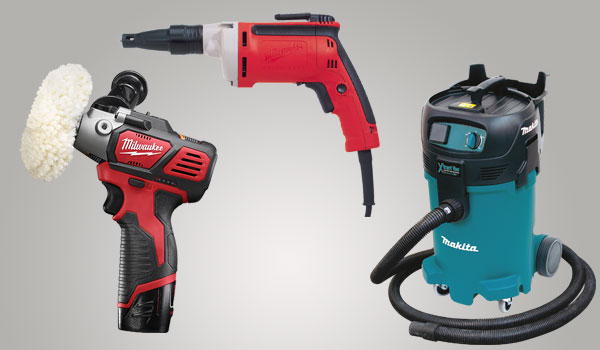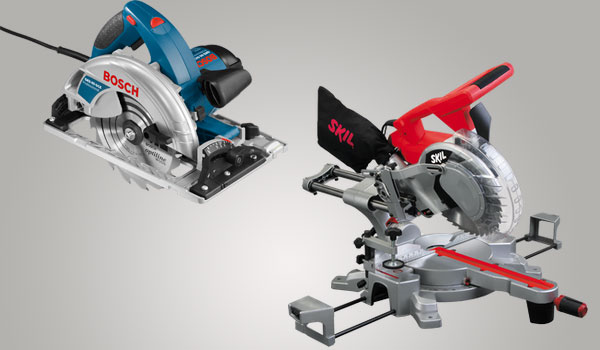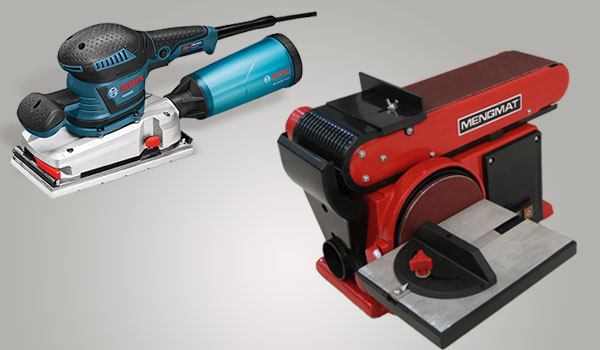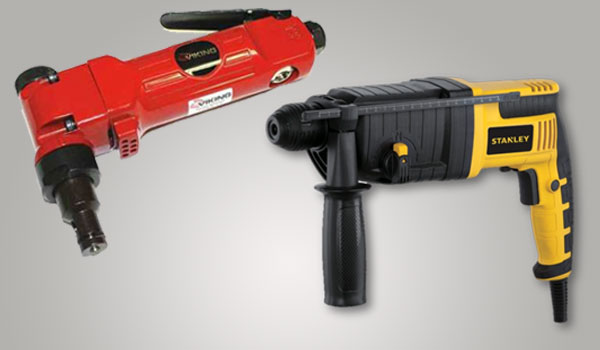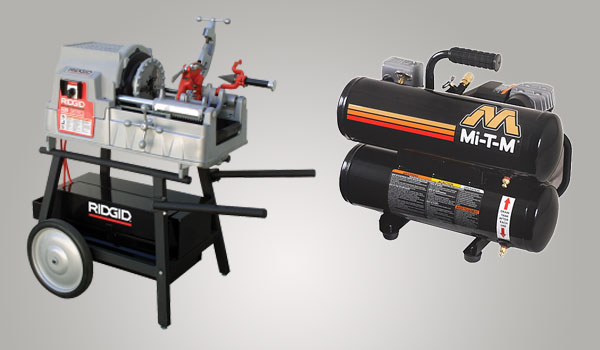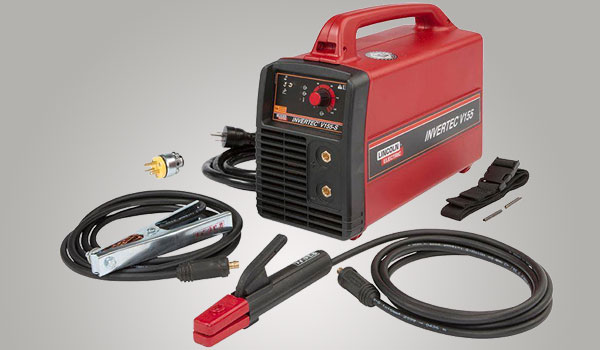 Power Tool Warranty, Sales
&

Service
ELECTRIC AND CORDLESS POWER TOOL SERVICE AND REPAIR
Labor Rate: $90.00/hr
All tools will be tested , cleaned, inspected & estimated for service or repair
Repairs are done to customers specification and industry safety standards at time of estimate approval. All tools are tested for quality repair and safety according to manufactures recommendations
We service many different power tools, and all have their own individual standards. All power tools are tested when they come in. We attempt to duplicate the complaint or malfunction. Each power tool is cleaned and inspected for wear or breakage. Required repairs are evaluated and quoted to the customer. Once the estimate has been approved, we reassemble with quoted parts and tested according to manufactures recommendations.
Why Choose Eugene Power Tool Repair?
MANY PARTS IN STOCK
MINIMUM LABOR $30.00 PAYABLE AT TIME OF CHECK IN. NON-REFUNDABLE AND APPLIED TO REPAIR AT TIME OF PICK UP
ALL BRANDS PORTABLE ELECTRIC, AIR TOOL, HYDRAULIC, AND GAS
ALL WARRANTY TOOLS ARE ACCEPTED UNDER MANUFACTURERS CONDITIONS
NEW TOOLS, ACCESSORIES, BIT AND BLADE SHARPENING, RESEARCH, HARD TO FIND ITEMS, BATTERIES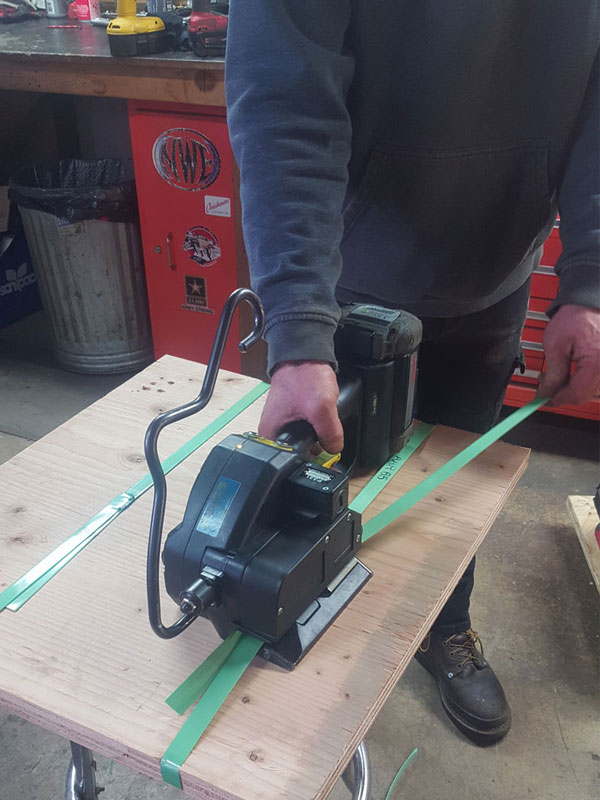 We are an Authorized Service & Repair Company for

Mk Diamond

Hitachi

Flex

Jet

Milwaukee

Iron Horse

Eagle Max Air

Sawstop
We carry many other Power Tools in the shop and can special order for you. We also have monthly specials on tools, so check back often.
Display 9 Products per page
POWER TOOLS FOR SALE, SERVICE & REPAIR