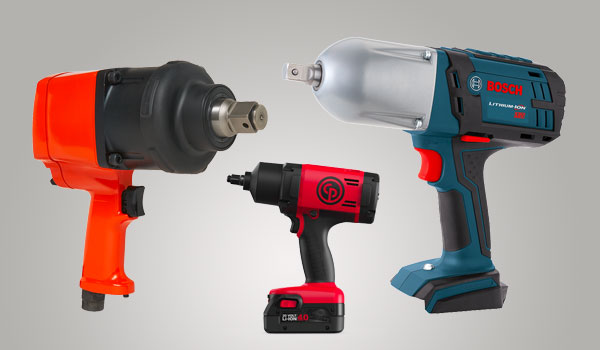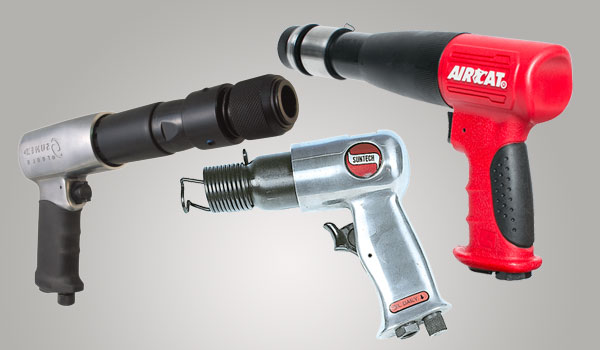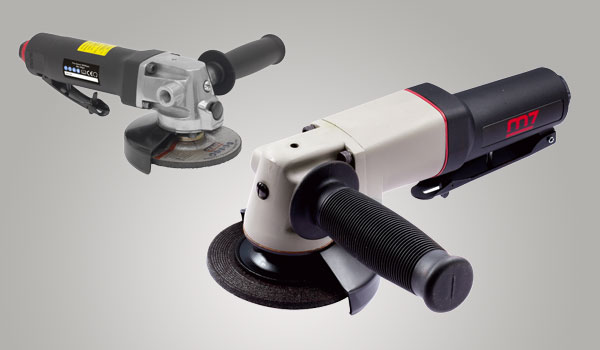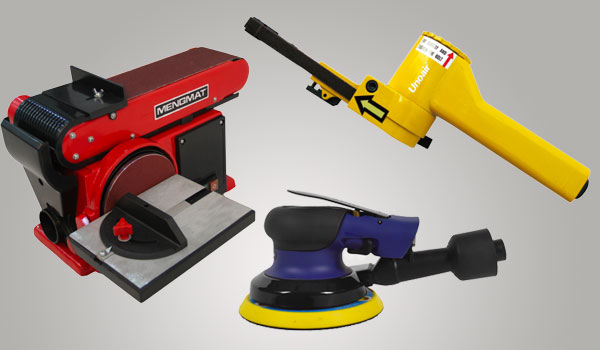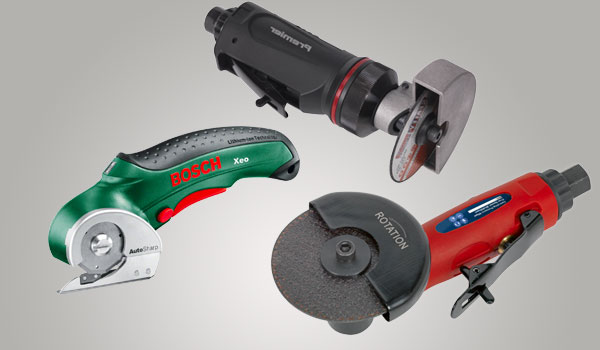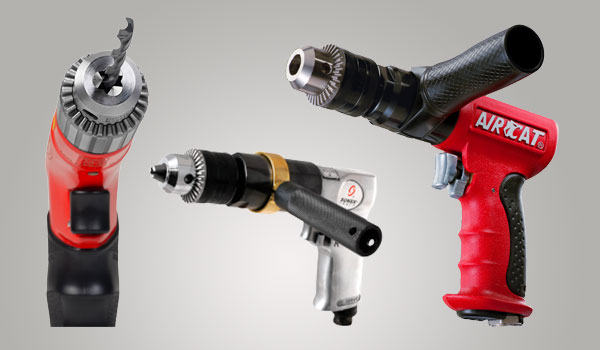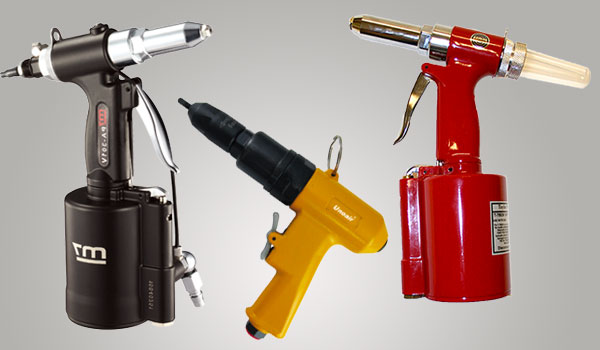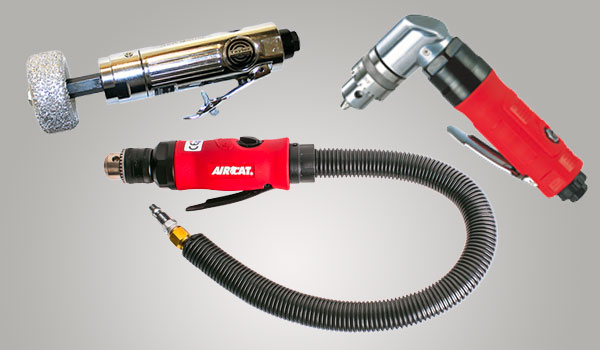 Pneumatic Tool Warranty, Sales
&

Service
AIR TOOL LABOR RATES
All Replacement Parts to be Estimated
| AIR TOOL | LABOR FEE |
| --- | --- |
| 1 inch IMPACT WRENCH | $85.00 |
| 3/8 & 1/2 inch IMPACT WRENCH | $48.00 |
| 3/4 inch IMPACT WRENCH | $69.00 |
| DRILL/CHISEL/GRINDER/SANDER  | $45.00 |
| FINISH NAILER/STAPLER | $45.00 |
| JACK HAMMER/PAVEMENT BREAKER | $100.00 |
| NAILERS/STAPLERS | $50.00 |
| RATCHET | $41.00 |
OUR POLICY: TOOL SERVICE AND REPAIR
Labor Rate: $90.00/hr
MANY PARTS IN STOCK
MINIMUM LABOR $30.00 PAYABLE AT TIME OF CHECK INNON-REFUNDABLE AND APPLIED TO REPAIR AT TIME OF PICK UP
ALL BRANDS PORTABLE ELECTRIC, AIR TOOL, HYDRAULIC, AND GAS
ALL WARRANTY TOOLS ARE ACCEPTED UNDER MANUFACTURERS CONDITIONS
NEW TOOLS, ACCESSORIES, BIT AND BLADE SHARPENING, RESEARCH, HARD TO FIND ITEMS, BATTERIES
We service many different power tools, and all have their own individual standards. All power tools are tested when they come in. We attempt to duplicate the complaint or malfunction. Each power tool is cleaned and inspected for wear or breakage. Required repairs are evaluated and quoted to the customer. Once the estimate has been approved, we reassemble with quoted parts and tested according to manufactures recommendations.
SERVICE BREAKDOWN – AIR TOOL REPAIR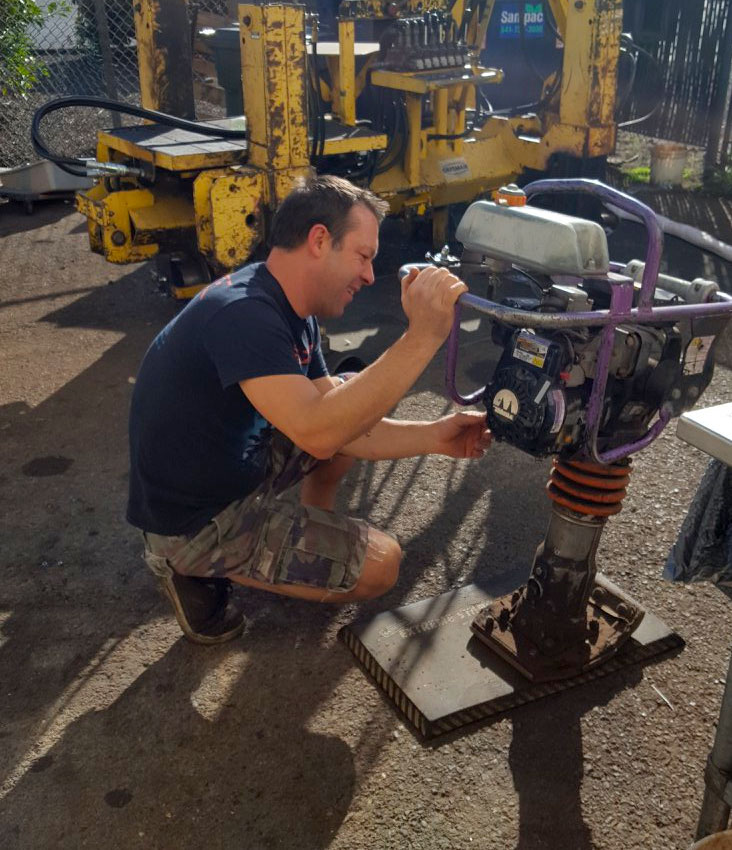 TESTING
We thoroughly test and visually inspect your pneumatic tool before we begin repairs.
DISASSEMBLE & CLEAN
Once the testing is complete, we disassemble and clean your pneumatic tool.
INSPECT ALL PARTS FOR WEAR & BREAKAGE
While the tool is disassembled, we inspect all parts for wear and tear, and breakage.
ESTIMATE PARTS
At this point, we provide a complete parts estimate to you. We provide our recommendation on worn parts and also essential replacement needs.
REPLACE PARTS
We have most parts in stock. We understand your tools are your business. Down time may hinder your work time. If we have to order, we make sure to find the closest/fastest way to get your parts.
ASSEMBLE
There are always pieces left over.
TEST RUN AND TEST EQUIPMENT
Your pneumatic tool repair would not be complete without a test run. Only when running your tools can we detect the adjustments required to make it perform its best. We use tool-specific testing methods according to the manufacturer's specifications. Some equipment examples:
TORQUE TESTER – AGAINST MANUFACTURERS SPECIFICATIONS. (USED FOR IMPACT WRENCHES)
HAMMERS – BLOWS PER SECOND
SANDERS NO LOW SPEED – TEST
INDICATOR – SPEED TEST (GUN TEST)
We are an Authorized Service & Repair Company for

Iron Horse

Eagle Max Air
We carry many other Pneumatic Tools in the shop and can special order for you. We also have monthly specials on tools, so check back often.
Display 9 Products per page
AIR TOOLS FOR SALE, SERVICE & REPAIR